Billing on the basis of success
Our services are billed exclusively on the basis of success because we work according to our tried-and-tested win-win model.
This means that we do not bill any expenses or consultancy fees, but are remunerated purely according to our success.
Our analyses often also come up with optimisation approaches. In cases like these, we can assist you by developing and implementing suitable measures. If success-based remuneration does not appear to make sense here, we will offer you attractive remuneration models.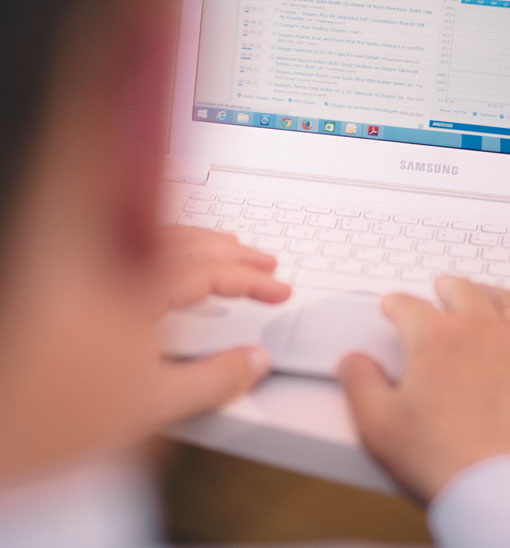 Contact us:
Interested in a presentation appointment?
Just call us or send an e-mail and a member of our management team will contact you immediately. Or simply use our contact form.
How to reach us.
Cash Recovery Team GmbH
Charlottenstraße 68
10117 Berlin
Tel.: +49 (0) 30 / 20 18 8 – 512
Fax: +49 (0) 30 / 20 18 8 – 575
E-Mail: crt@cash-team.com