Cash Recovery was founded in 2003 by its managing partners Arnold Marx and Markus Müller von Blumencron and is the only German company in this field to offer this service globally as a system business.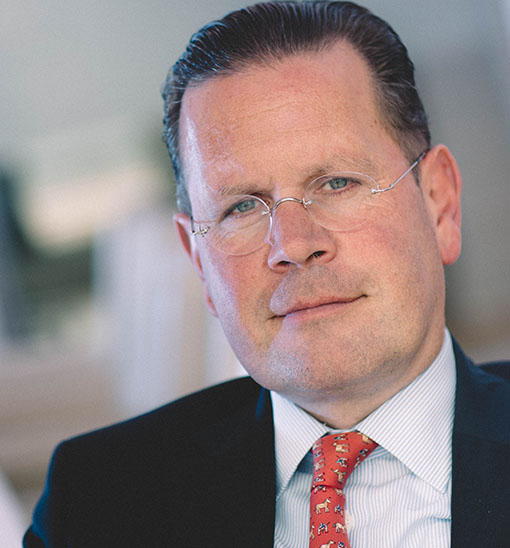 Markus Müller von Blumencron
"I am driven by the need to achieve the best possible result for my business partners. Long-standing partnerships confirm to me personally that the solution we offer is state of the art."
Since 2003 Managing partner of Cash Recovery Team GmbH
1997 – 2002 CEO of a private equity company
1992 – 1997 Head of the business development/supply chain management/
marketing division at a retail corporation
1988 – 1992 Project manager at a consultancy firm
1982 – 1988 Product/marketing manager (national and international)
at a consumer goods group
Arnold Marx
"Every new client gives us more in-depth insight into our clients' complex internal processes which we can immediately integrate into our analysis tools."
Since 2003 Managing partner of Cash Recovery Team GmbH
2001 – 2003 Auditor and project manager at a top management consultancy firm
2000 – 2001 District manager of a retail company
1983 – 2001 Head of the purchasing department at a department store group
Contact us:
Interested in a presentation appointment?
Just call us or send an e-mail and a member of our management team will contact you immediately. Or simply use our contact form.
How to reach us.
Cash Recovery Team GmbH
Charlottenstraße 68
10117 Berlin
Tel.: +49 (0) 30 / 20 18 8 – 512
Fax: +49 (0) 30 / 20 18 8 – 575
E-Mail: crt@cash-team.com