Is there anything else we can do for you?
With our partner companies, we can offer you services that are tailored specifically to your company.
Business intelligence systems
Cash management optimisation
Risk management/premium optimisation
Optimisation of the financing structure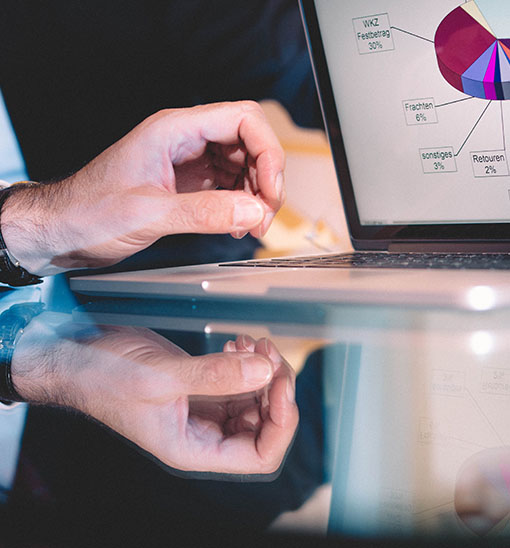 Contact us:
Interested in a presentation appointment?
Just call us or send an e-mail and a member of our management team will contact you immediately. Or simply use our contact form.
How to reach us.
Cash Recovery Team GmbH
Charlottenstraße 68
10117 Berlin
Tel.: +49 (0) 30 / 20 18 8 – 512
Fax: +49 (0) 30 / 20 18 8 – 575
E-Mail: crt@cash-team.com