In with the best:
Our services create trust. Whether a listed company or a start-up, we are there to assist you.
We boast a long list of renowned references both from corporations and owner-managed companies working in many different areas (national and international):
Wholesale and retail
Industrial companies from various sectors
Services companies, such as banks, companies working in the insurance, health, logistics and tourism sectors
DAX, M-Dax and S-DAX companies
In line with our principle of absolute confidentiality, we have deliberately opted not to publish any names on our website. We will be pleased to provide you with references of interest to you subject to consent by the respective clients – confidentiality and discretion are among our most important principles.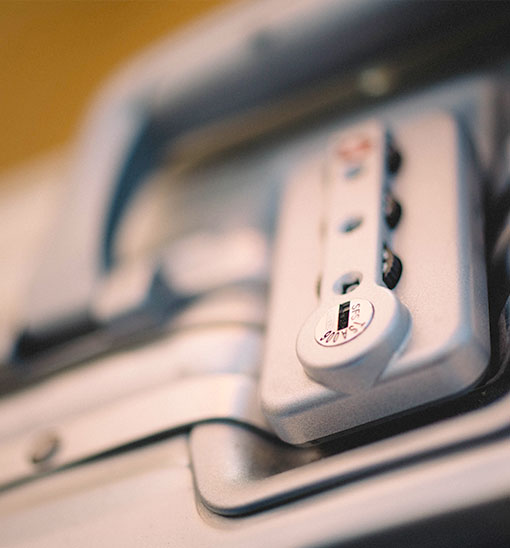 Since we are committed to absolute confidentiality with regard to our clients, we do not generally publish any names.
Contact us:
Interested in a presentation appointment?
Just call us or send an e-mail and a member of our management team will contact you immediately. Or simply use our contact form.
How to reach us.
Cash Recovery Team GmbH
Charlottenstraße 68
10117 Berlin
Tel.: +49 (0) 30 / 20 18 8 – 512
Fax: +49 (0) 30 / 20 18 8 – 575
E-Mail: crt@cash-team.com